Audience Focus Inc.
Marianna Adams, President
4051 Travis St, Unit B, Dallas, TX 75204
Phone: 202-251-9307
Email:
Marianna@audiencefocus.com

Marianna Adams, President, Audience Focus Inc.
Dr. Adamsí professional roots began in K-12 public and private school teaching (fine art, English literature, social studies, and special education) and segued into museum education where she headed several education departments in Florida museums. She founded Audience Focus Inc., in 2007 after 12 years of conducting evaluation, research, professional development, grant proposal writing, and concept development for the Institute for Learning Innovation. Her degrees are from George Washington University (Ed.D.), University of South Florida (M.A.) and Mercer University (B.A.). In her spare time she is an avid yoga practitioner and teacher.
Marianna@audiencefocus.com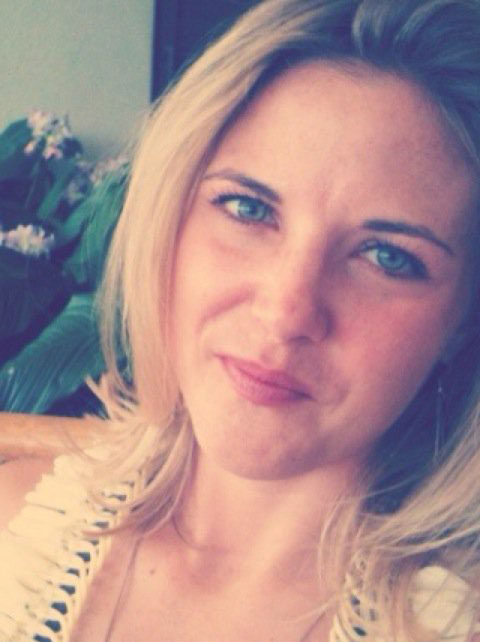 Jeanine Ancelet, Senior Researcher, Audience Focus Inc
1292 Virginia St, Annapolis, MD. 21401
Ms. Ancelet has 7 years of experience directing and conducting a variety of research and evaluation projects for museums and free-choice learning organizations across the country. Jeanine's primary interest is to advocate for visitors and program participants and effectively communicate their needs, interests, and values to the organizations that serve them. Ms. Ancelet specializes in projects involving families and teens, as well as studies focused on the use and value of new media and technology in museums and other free choice learning organizations. Current interests include examining the intersection of the arts and sciences, and exploring ways to effectively support and measure creativity and innovation in out-of-school learning environments. Ms. Ancelet also teaches both in university classrooms and within museums, helping students and practitioners to better understand the role evaluation can play in their day-to-day work. She currently serves as an adjunct faculty member at George Washington University, co-teaching a course on museum evaluation in the Museum Education department. Her degrees are from the University College London, Institute for Archaeology (M.A. Museum Studies) and Indiana University Bloomington (B.A. Anthropology, B.A. English).
Jeanine@audiencefocus.com
Tel: 310-6992080

Nancy Cotter, Evaluation Assistant, Audience Focus Inc.
Before joining Audience Focus, Inc., Ms. Cotter spent five years assisting with research and evaluation projects for the Institute for Learning Innovation. During that time she supported the work of senior research associates for a variety of organizations and museums. Her Bachelorís degree is from UMBC majoring in Political Science. As an amateur photographer, she enjoys spending free time taking photos of her family.
Nancy@audiencefocus.com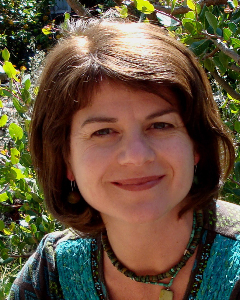 Nancy Owens Renner, Research Associate, Audience Focus Inc.
Ms. Renner draws on extensive experience as an education and museum practitioner to address research and evaluation challenges. She combines pragmatism with high ideals and a commitment to rigorous research. She has worked with several non-profit organizations, as a staff member and a volunteer, developing, designing, and evaluating exhibits and curricula, building organizational infrastructure, and writing grant proposals. She is currently working toward a Ph.D. in cognitive science at the University of California San Diego. She earned a Bachelor of Arts degree from Northwestern University.
NRenner@audiencefocus.com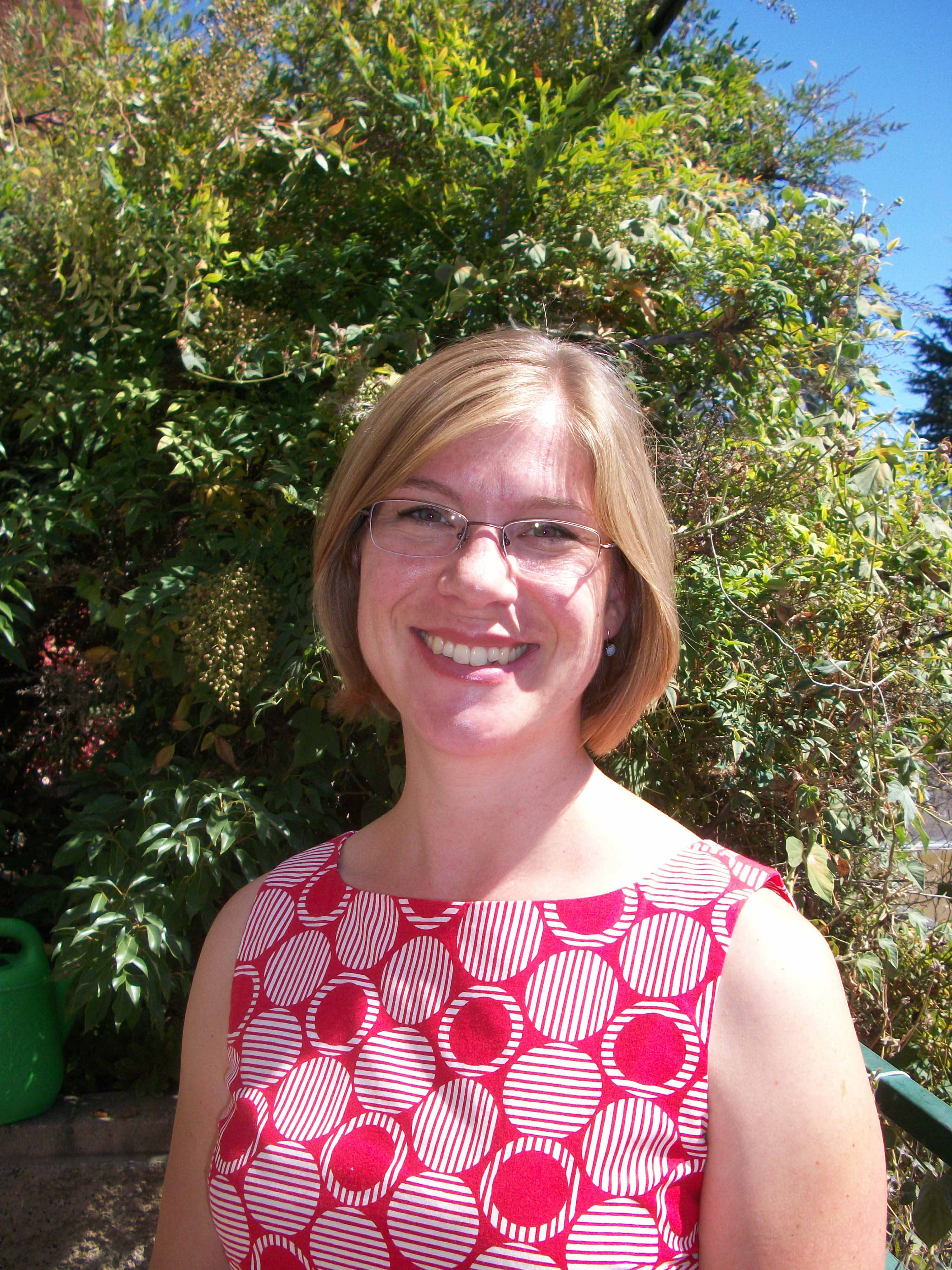 Elizabeth Mackey, Research Associate, Audience Focus Inc.
Elizabeth Mackey received a MA in Art History and Museum Studies and a BA in Art History from the University of Southern California, Los Angeles. Before joining Audience Focus, Inc. Ms. Mackey worked in the Education Department at the Los Angeles County Museum of Art where she specialized in evaluation design and implementation, professional development for KĖ12 teachers, and gallery teaching. Most recently Ms. Mackey has developed and assisted with program evaluation projects and curriculum development for museums throughout Los Angeles County.
Elizabeth@audiencefocus.com
Audience Focus Inc.
is corporation registered in the state of Maryland, USA